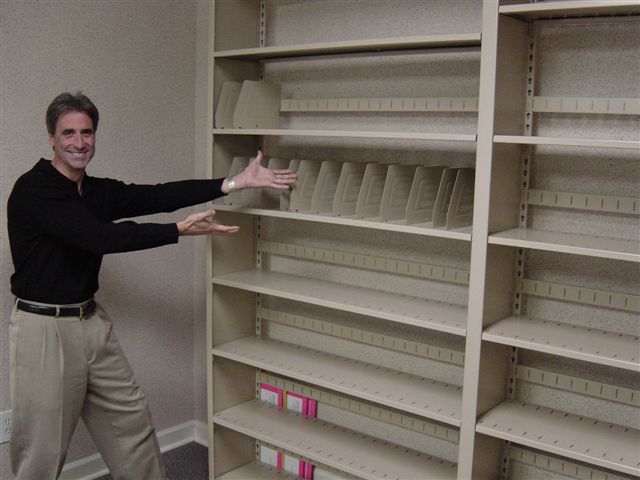 I cleaned my parents' basement today and sorted our food storage. It took about 23 seconds.
We have:
3 containers of dish soap
1 (small) box of baking powder
2 jars of 4 year old Noni Juice
2 liters of Sprite
Sorry to out you mom, but people should know we are the go-to spot when Armageddon hits.